Multifunction, easy to clean, energy-efficient, and extremely spacious, the incredible KDD 3340 IX oven from international appliance retailer Indesit is ideal for busy households or those who love to cook for multiple people. With the KDD 3340 IX oven, you can efficiently cook and grill a variety of incredible tasting food and astonish who you serve it to.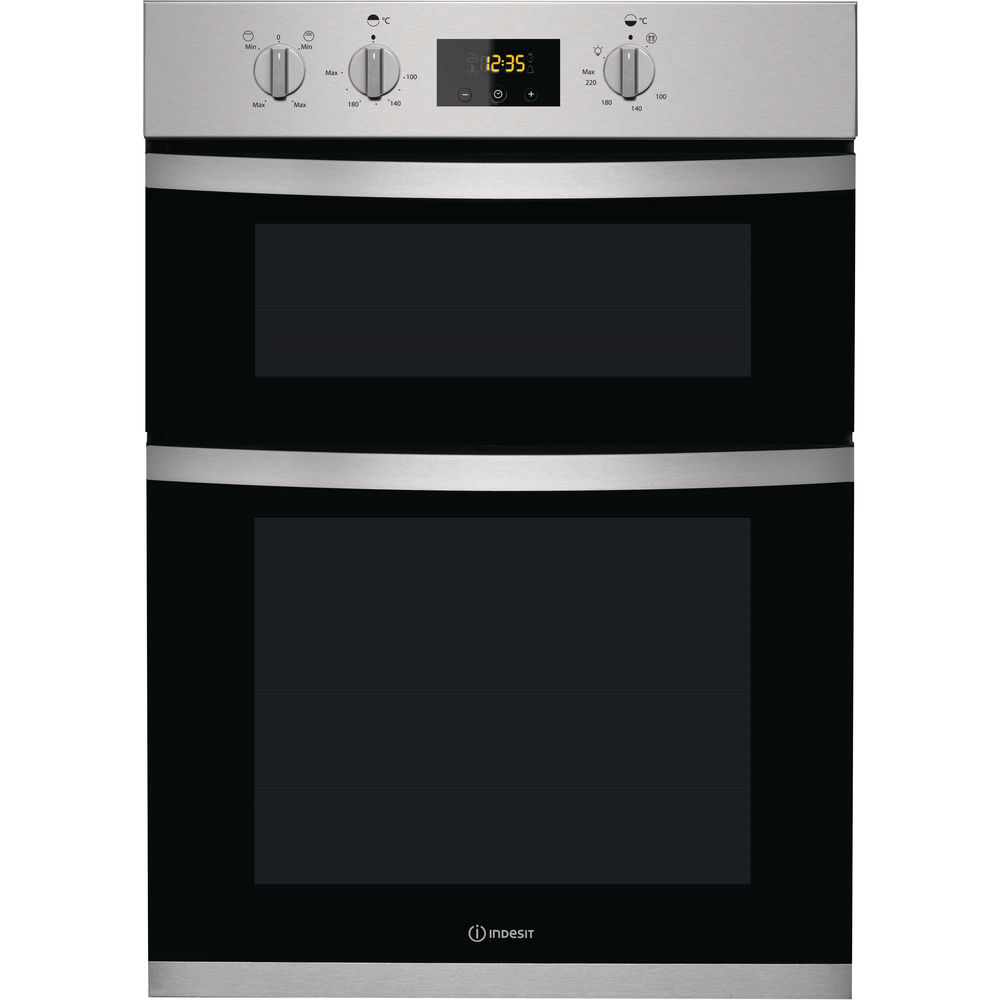 Easy to Clean Enamel
Ovens are used almost daily in every household to prepare meals, be it lunch, breakfast, or dinner, and can cook a variety of foods with different consistencies. With the constant movement of foods being taken in and out of the oven, evaporation of liquids from foods, and food accidentally falling, it's highly likely that the oven will require cleaning every once in a while. Due to ovens properties, they can sometimes be difficult to clean, however, the KDD 3340 IX oven from Indesit has an easy to clean smooth enamel, which makes cleaning a much shorter and easier task.
XXL Capacity
When living with younger children or in a shared household, it can be difficult to agree on the same meal for everyone to have and can usually lead to different meals being cooked. This means an oven will likely have to be used more than once if the capacity isn't big enough for different dishes. The incredible KDD 3340 IX from Indesit features XXL capacity which allows bigger portions of food, big pieces of meat, and more than one meal to be cooked at once.
8 Cooking Programmes
Cooking a variety of meals with limited cooking features can be a difficult task, especially when cooking is not a skill or hobby of your own. The KDD 3340 IX oven from Indesit is programmed with eight different cooking features to cook a variety of different great-tasting meals to perfection.
To find out more about this Indesit Oven or other Indesit Ovens contact us at EHS Appliances, with flexible delivery options in the Leeds area. Call us today on 0113 2609911, or if you wish to find out more about the Indesit KDD 3340 IX Oven visit our website for more information.